Web designers know how important color is to the look of a site. Indeed, color and palettes are essential. Whether you are looking to create a new look, or simple clean up something that is already there, color plays a huge role in web design. You can even design your own color palettes so that you put together a color scheme that is unique and attractive. Here are 25 useful color and palette tools that you can use in your web design efforts:
Favorite Color and Palette Tools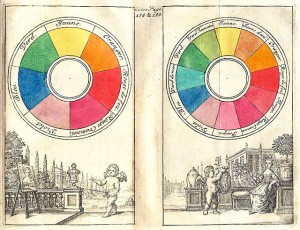 These are some of the best tools out there — they're the elite. Choose any of these color and palette tools for ease of use and great results.
Other Useful Color and Palette Tools
If you are looking for even more options for your web design needs, here are several more useful and applicable color tools: